How to become an officer in the Indian Army: Jitendra Singh Shekhawat
The spirit of going to the army for the service of the country is very visible among the Indian youth.Every year there are thousands of recruitments to go into the three services of the Indian Armed Forces. Not only a soldier or an officer in the Indian Army, but everyone can apply for many technical […]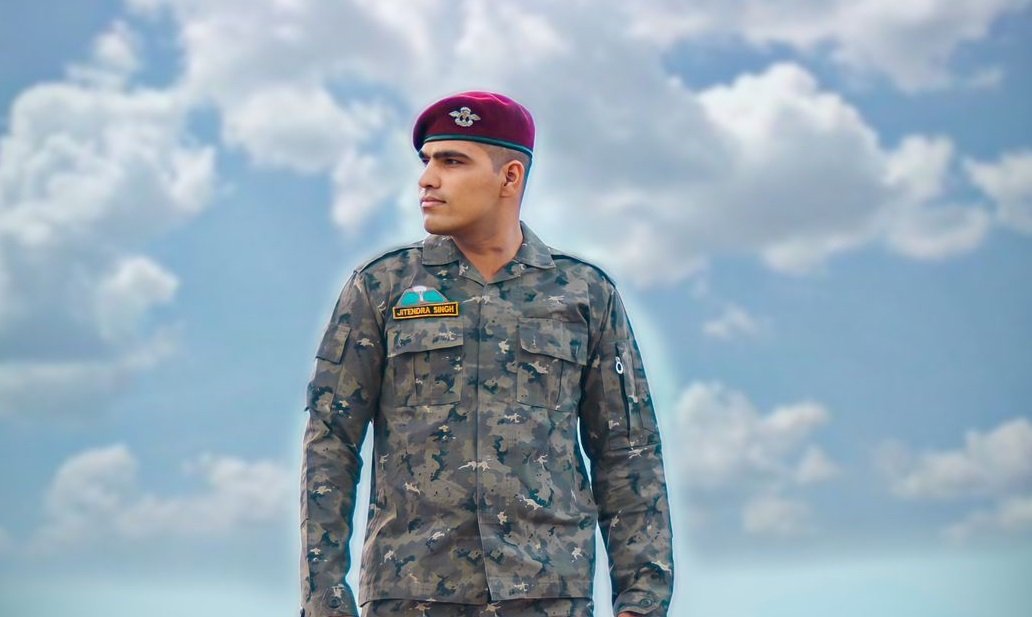 How to become an officer in the Indian Army: Jitendra Singh Shekhawat
The spirit of going to the army for the service of the country is very visible among the Indian youth.Every year there are thousands of recruitments to go into the three services of the Indian Armed Forces. Not only a soldier or an officer in the Indian Army, but everyone can apply for many technical posts and even doctors and engineers.The Central Government has changed some rules of recruitment in the army since last year. Now the youth are recruited in the Indian Army under the Agniveer scheme for a tenure of 4 years. At the same time, there are many other schemes to join the Armed Forces. For this, from online test to special recruitment rally and campus interview are also included.
Let's know how to become an officer in the Indian Army ?
NDA is a good option for 12th pass candidates to join Indian Army. For this, the examination is conducted by the Union Public Service Commission (UPSC) which includes written examination, SSB Interview and Physical Test. All the students who qualify the exam are trained at the National Defense Academy. After completion of training, permanent commission is available on the post of officer in the Indian Army.
Indian Army recruits 12th pass youths in total in 3 ways. This includes NDA Recruitment through UPSC, Technical Entry Scheme, Written Exam, Army Recruitment Rally etc. However, graduate candidates can also join the army under Short Service Commission.
Let us know what should be the eligibility of the candidate for NDA EXAM?
The age of the candidate should be between 16.5 years to 19.5 years to give NDA exam. 12th pass candidates from any stream can appear in the exam. The exam is conducted 2 times every year, whose notification is issued on the official website upsc.gov.in.
HOW TO APPLY :
Candidates are required to apply online by using the website upsconline.nic.in. It is essential for the applicant to register
himself/herself first at One Time Registration (OTR) platform, available on the Commission's website, and then proceed for filling up the online application for the examination. OTR has to be registered only once in life time. This can be done anytime throughout the year. If the candidate is already registered, he/she can proceed straightway for filling up the online application for the examination.